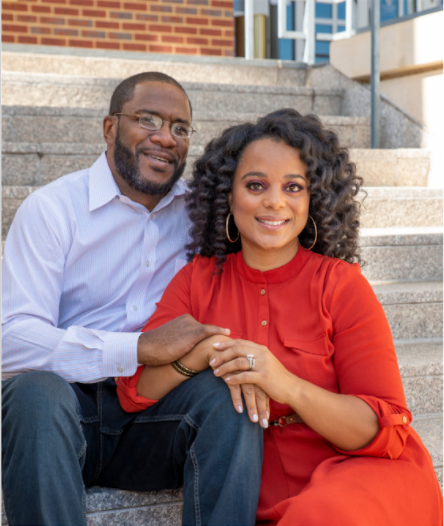 Hello to you and your Family,
All are welcomed here at Pleasant Hill Church. Please join us and come as you are! Every age, ethnicity, background and disability are welcomed. We love and accept everyone at the point of their need.
We are a Bible teaching church and believe God is three persons: God the Father, God the Son and God the Holy Spirit. 
We are excited for you and your family to connect with us in our mission to, "Reach the Lost and Teach the Saved."
We hope to see you soon!
In His Presence,
Dr. Sabin Strickland & First Lady Karla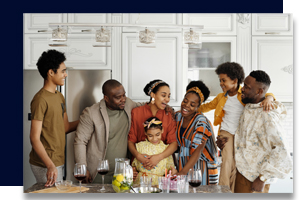 We do Ministry for the Entire Family: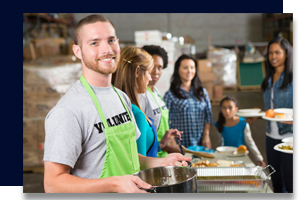 In-Reach - Serving within The Church
OUTREACH - Serving The Community and Abroad